Digital art production tools by Artorius
Save
hours, days, weeks or even months
of work creating digital art and motion graphics. Unleash your creativity with the digital art production tools available here. Now, the technique is instantly available to all your photos.
More than 35K happy customers
If you want to know more about Artorius digital art tools or you've encountered an error when using one of the tools, contact me by e-mail: design.artorius@gmail.com. I will be happy to discuss your issue.
3D Tools you might like








Other files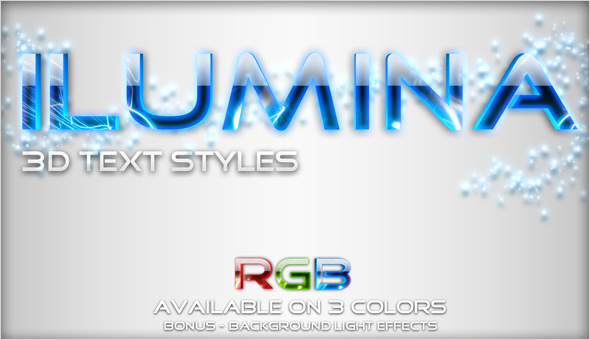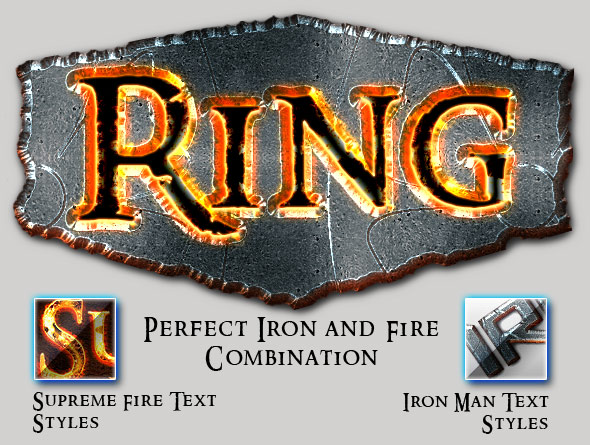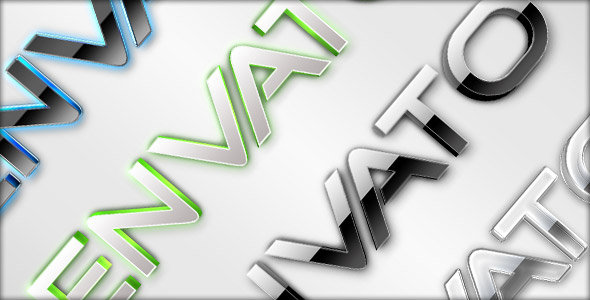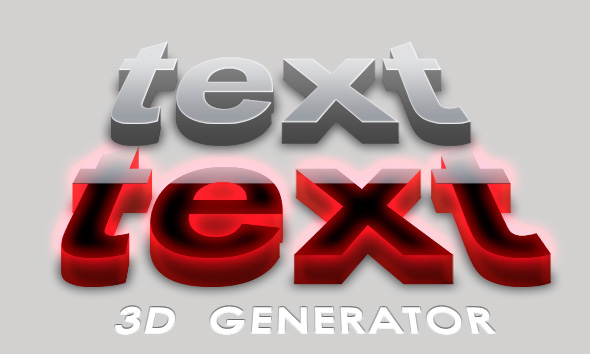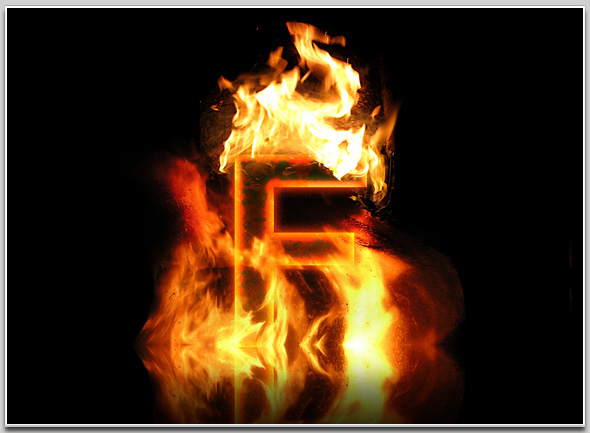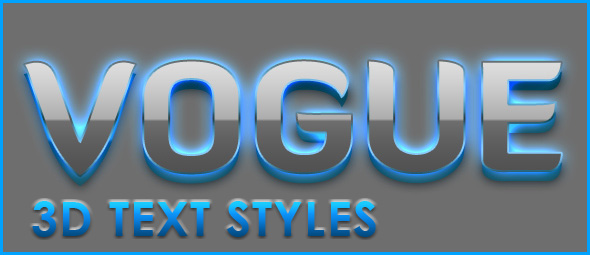 Text Effects you might like

Public Collections
View All Collections